About Jazz Mediation in St. John's, Newfoundland
Janet Tucker (Jazz) moved from Victoria, BC to St. John's, NL in 2004 – mile 0 to mile 0. Jazz has been a family law lawyer in St. John's for almost 10 years.
In 2014 Jazz attended the Family Mediation Canada (FMC) National Conference held in St. John's, NL. This sparked a passion in Jazz for mediation as the best alternative to the adversarial court process for resolving family disputes. Mediation allows the parties to make the decisions which affect their family.
Jazz started Jazz Mediation in 2017. Jazz is a highly trained and knowledgeable mediator. Jazz has completed over 100 hours of general mediation training, over 80 hours of family mediation training and over 100 hours of family law training.
Prior to moving to St. John's, Jazz played cricket and jumped out of planes – 24 jumps!! Now when not spending time with her family, Jazz may be found scuba diving in the Atlantic Ocean…brrrr!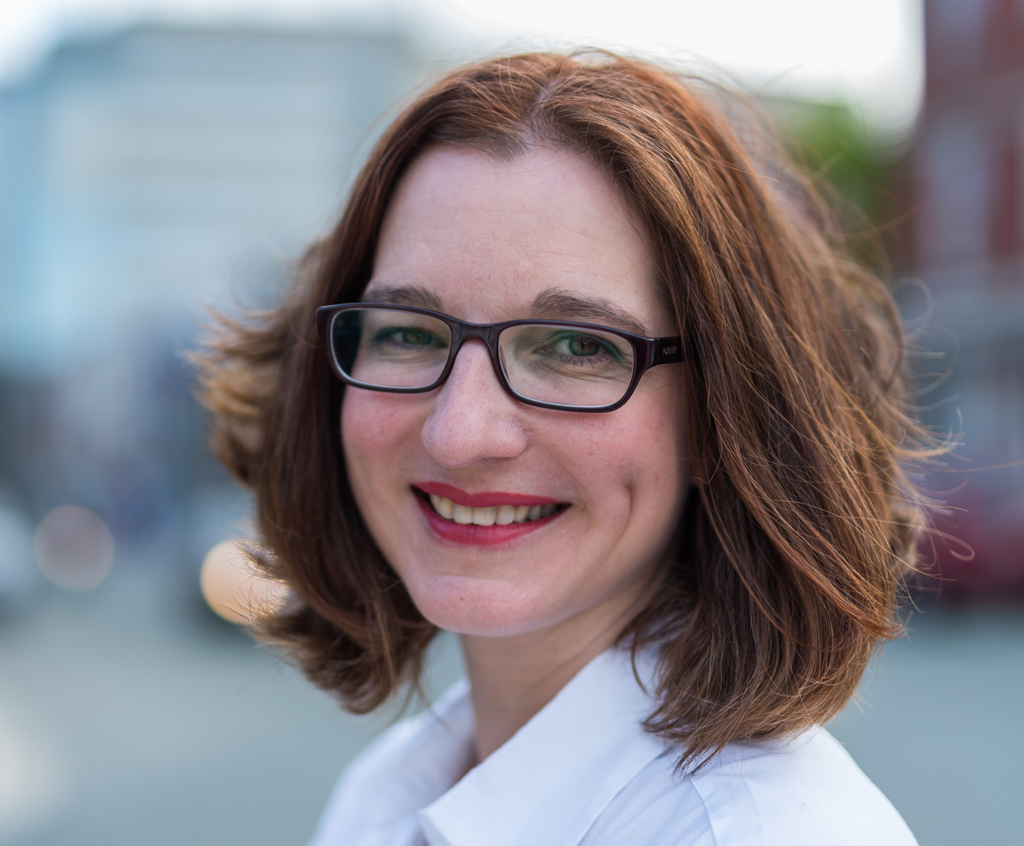 Janet Tucker (Jazz), LL.B.
Our Mission
Help families reach agreement on the issues arising from separation and divorce by designing a safe process that does no harm. Integrity Goals Connection Commitment